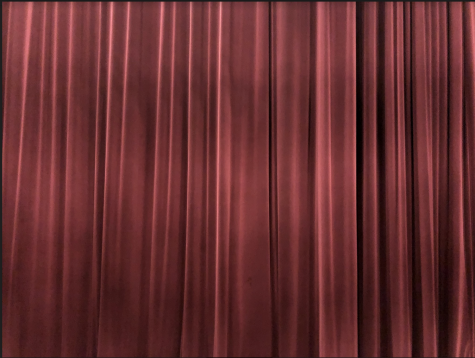 Theresa De Benedetti, Senior Writer
May 7, 2019
On Monday May 6, the Ford custodians came across a disturbing sight upon entering the performing arts center. The entire stage and surrounding area was trashed and covered...

Maisie Drager, Junior Writer
May 6, 2019
As National Turtle Day approaches rapidly, it is important to think of all of aquatic life and its impact on the Earth. May 23 is meant to spread awareness of the human involvement...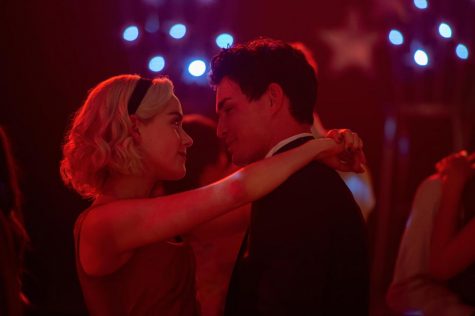 Claudia Pilarski, Editor
May 1, 2019 • No Comments
When it comes to Netflix, a typical viewer expects to see the usual programs: dozens of average Netflix originals, classic sitcoms and… an unasked-for reboot of "The Magic School Bus." What is it with...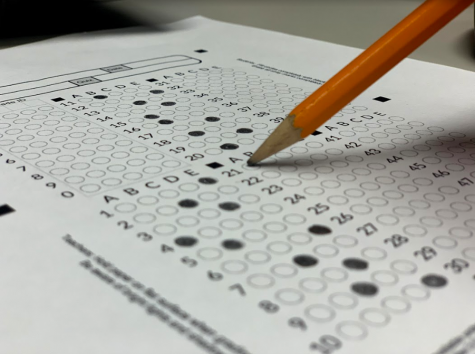 Workkeys: Boring or Beneficial?
April 16, 2019
April 17, 2018
March 9, 2018
March 9, 2018

Loading ...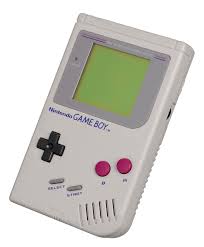 Glen Hanton, Junior Writer
May 2, 2019 • No Comments
On Easter Sunday, the Nintendo Game Boy reached the ripe old age of thirty years old. The console's birthday brings back a slew of memories from Nintendo's rise and early profitability to the company we know today. The...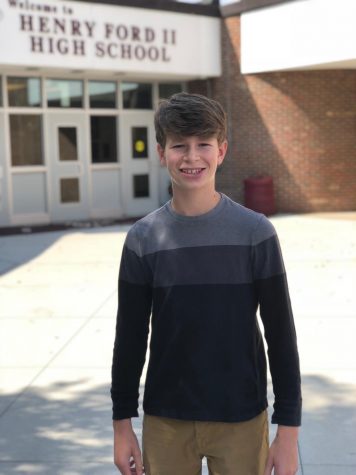 Brendan Moore
Junior Writer
Brendan Moore is a Sophomore at Henry Ford II high school.  He is in his first year of Journalism at high school. He hopes to go to college to study Journalism and eventually get a job in that field.  He p...