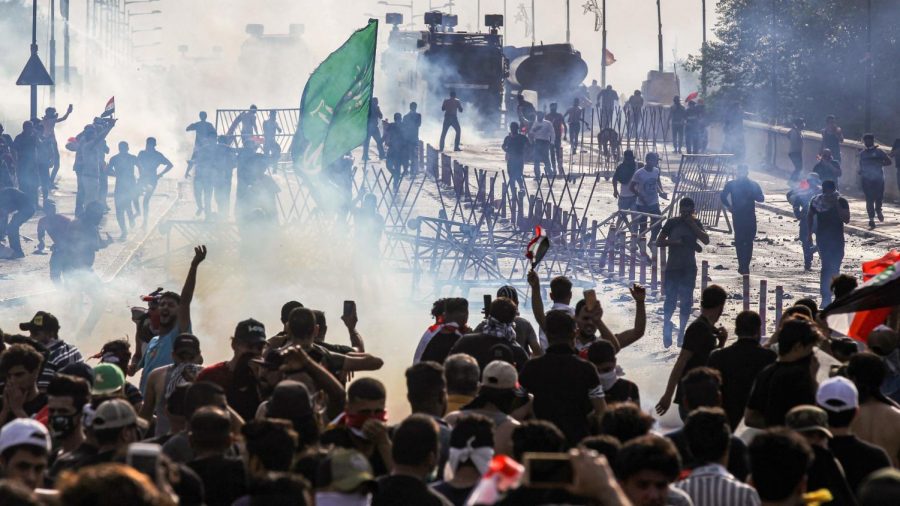 Klara Jamil, Junior Writer
November 11, 2019
Nobody's paying enough Attention to Iraqi protesters, people should start paying less attention to celebrities, and pay more attention to those innocent teens, and college...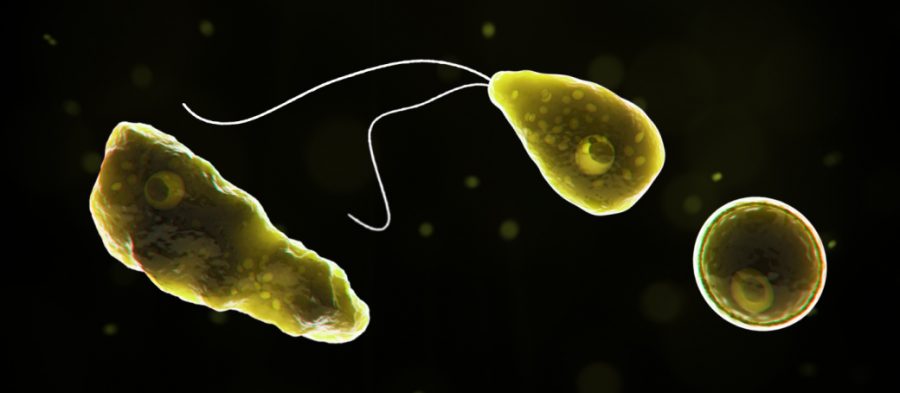 Glen Hanton, Senior Writer
October 16, 2019
Americans have been exposed to a new kind of biological killer. Like the most dangerous of diseases, its cure is unknown, but the impact is growing. This year alone, N. Fowerli...
Sorry, there are no polls available at the moment.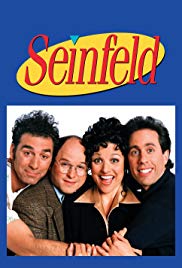 Marcello Pinterpe, Junior Writer
October 14, 2019 • 1 Comment
It's a Thursday night in 1995, families are just finishing up with dinner, children are getting ready for bed, and you can faintly hear one of the most ubiquitous tunes in television history echo out of every house on the...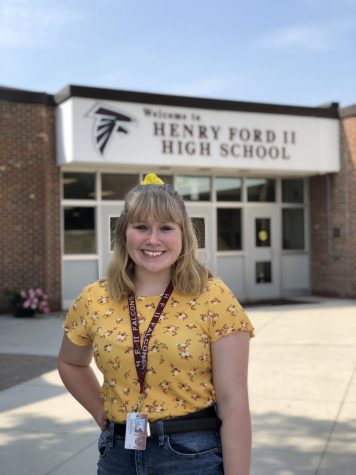 Brooklyn Bell
Junior Writer
Brooklyn Bell is a sophomore at Henry Ford High School. this is her first year on staff and already loves it. She would recommend it to anyone. things she does outside of school includes; longboarding,...