Amber Cicilian, Senior Writer
October 15, 2020
Get out your broom sticks and bat wings. The night sky on October 31 will reveal a rare and spooky sight: a Blue Moon will take place on Halloween for the first time since...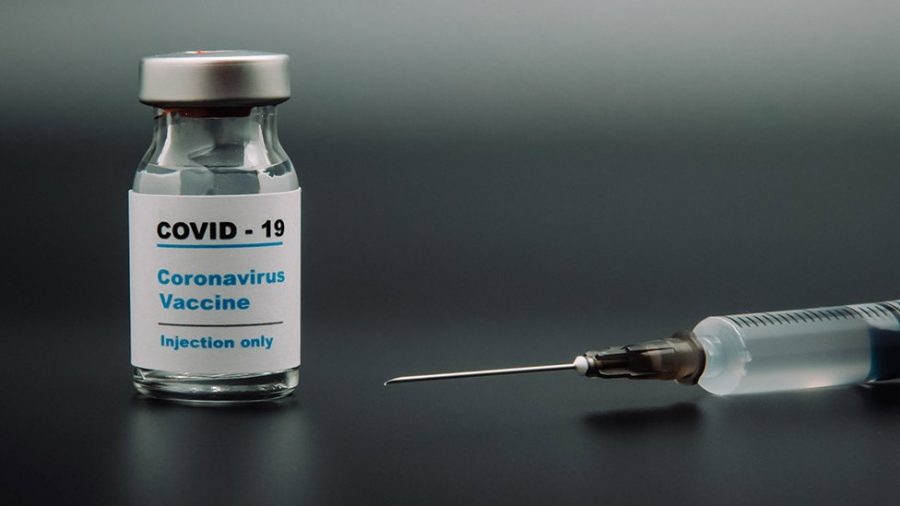 Edie Pilarski, Editor
October 5, 2020
Many COVID-19 vaccines are currently in the making around the world, and trials are occurring to see if they will be effective. The virus that causes COVID-19 is SARS-CoV-2,...
October 2, 2020
February 6, 2020
January 10, 2020
January 7, 2020
October 1, 2020
September 28, 2020
Sorry, there are no polls available at the moment.
Brendan Moore, Editor
October 19, 2020 • No Comments
Disney + returns to "a galaxy far, far away" for season two of the live-action Star Wars series "The Mandalorian." Season one, released October 2019, was met with critical acclaim. It mounted a total of 15 Emmy nominations....