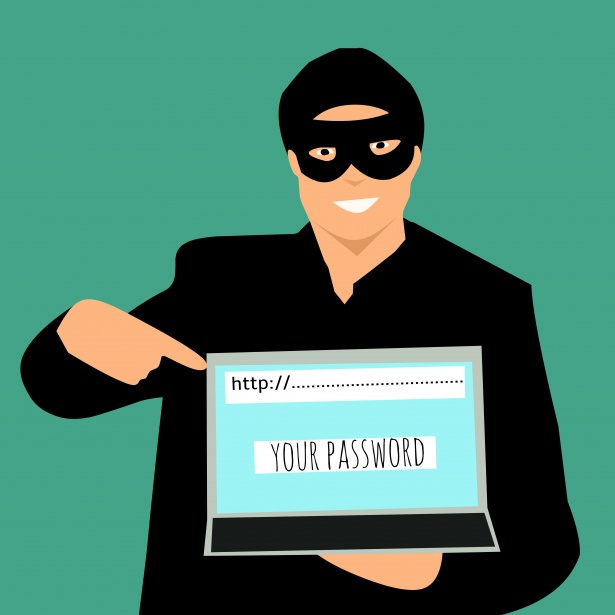 Klara Jamil, Junior Writer
February 7, 2020
There's scammers all around the world, some in the social media world and others in the real world. Avoiding or trying to avoid them is a top priority. Scammers try to fool,...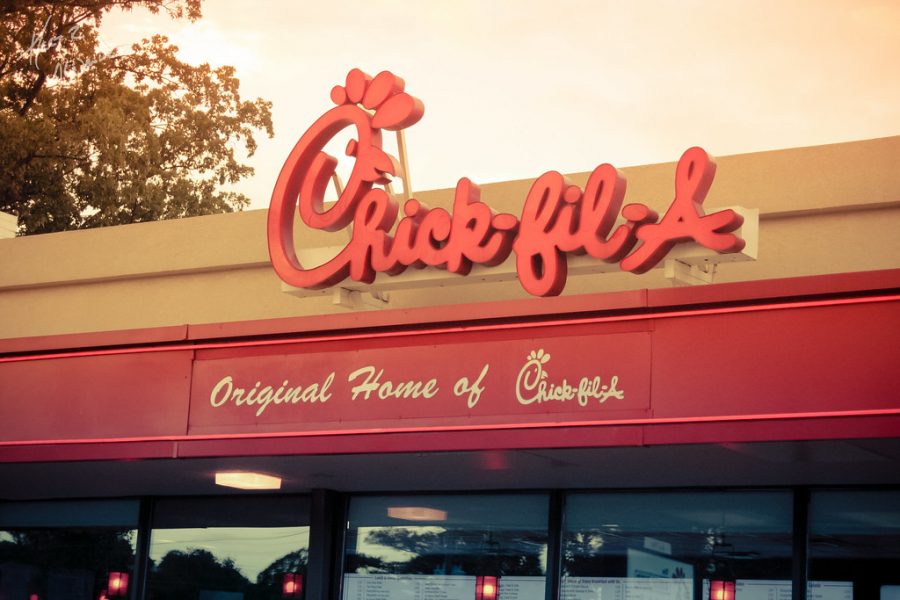 Brooklyn Berchulc, Junior Writer
December 19, 2019
According to a statement made on their website, starting in 2020, the Chick-fil-A Foundation will focus on providing more "clarity and impact with the causes it supports."...
January 10, 2020
January 7, 2020
December 18, 2019
November 22, 2019
Sorry, there are no polls available at the moment.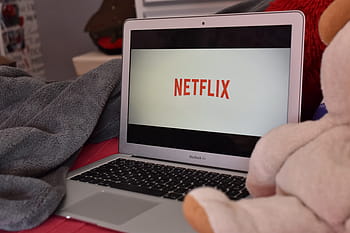 Amber Cicilian, Junior Writer
February 5, 2020 • No Comments
Miss Americana Taylor Swift was the star of her second Netflix special, which was just released last week. Emmy winning director, Lana Wilson, showed the more vulnerable and challenging side of Swift's career. The...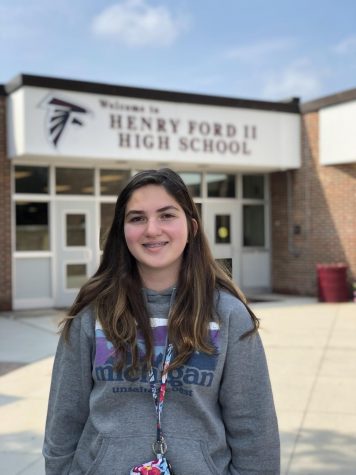 Amber Cicilian
Junior Writer
Amber Cicilian is a Sophomore at Henry Ford II. She has always excelled at writing and is excited for her first year on staff. In her free time Amber enjoys going to concerts and spending time with her...