Brendan Moore, Senior Writer
May 8, 2020
Everyone is doing the same routine everyday. Waking up, getting dressed, doing homework, doing more homework, binge watching tv shows and going to sleep can get old fast....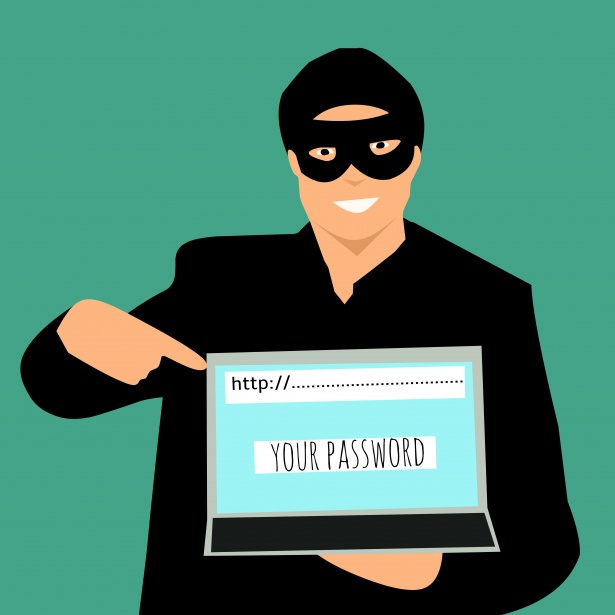 Klara Jamil, Junior Writer
February 7, 2020
There's scammers all around the world, some in the social media world and others in the real world. Avoiding or trying to avoid them is a top priority. Scammers try to fool,...
January 10, 2020
January 7, 2020
December 18, 2019
November 22, 2019
May 26, 2020
May 17, 2020
Sorry, there are no polls available at the moment.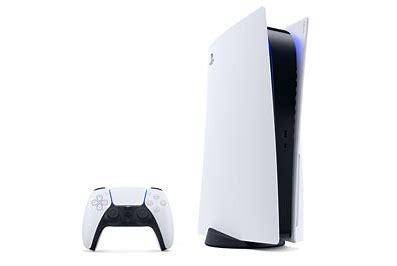 Edie Pilarski, Brendan Moore, and Kurt Szymanski
September 21, 2020 • No Comments
The release date for the next big gaming console is approaching rapidly. The new and improved Sony PlayStation 5 (PS5) is set to release on November 12th, 2020. Preorders for the console began last Thursday on select websites....