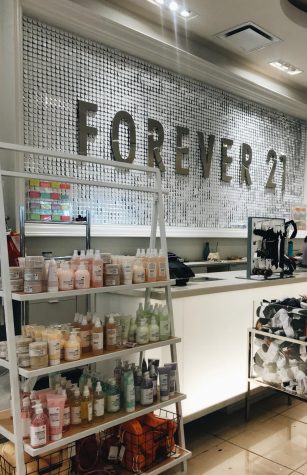 Maddie Shlaimon, Junior Writer
September 24, 2019
Looks like the "Forever" in Forever 21 is coming to an end. Forever 21 is one of the largest clothing businesses catered towards teenage girls. Although the store is popular,...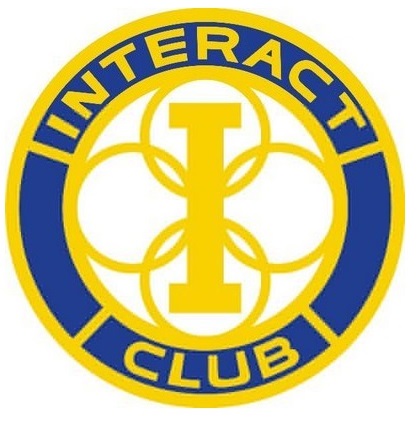 Brooklyn Bell, Junior Writer
September 24, 2019
   Clubs are one of the more common extracurricular activities offered at different schools all across the country. They are suggested at school because studies show that...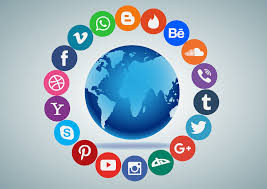 Chloe Vander Bee, Junior Writer
September 23, 2019 • No Comments
Competition has always existed, and humans are always evolving to meet the demands of their environment. Whether it among the most affluent progenies on the planet, or among the plants and animals that...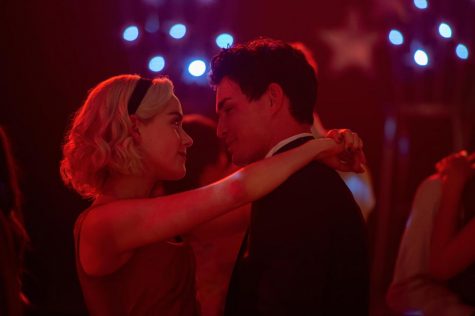 May 1, 2019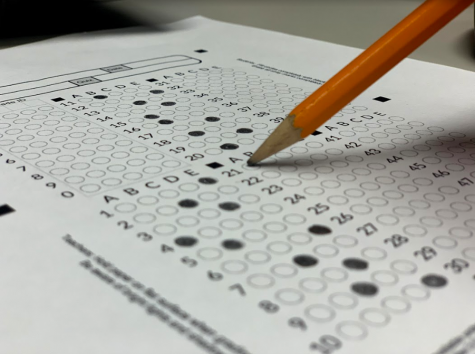 Workkeys: Boring or Beneficial?
April 16, 2019
April 17, 2018
March 9, 2018
Sorry, there are no polls available at the moment.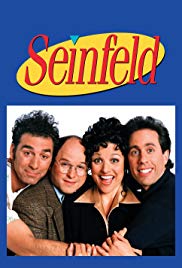 Marcello Pinterpe, Junior Writer
October 14, 2019 • No Comments
It's a Thursday night in 1995, families are just finishing up with dinner, children are getting ready for bed, and you can faintly hear one of the most ubiquitous tunes in television history echo out of every house on the...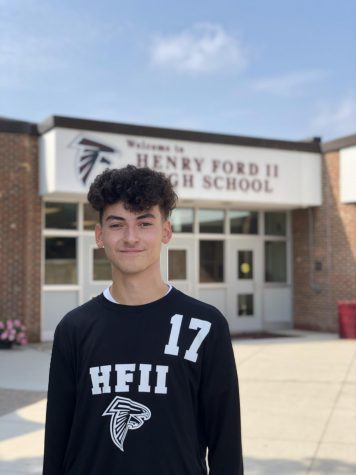 Marcello Pinterpe
Junior Writer
Marcello is a Junior at HF2, this is his first year writing for "The Generator". He plays on the Varsity Soccer team and loves music