Olivia Amalio, Junior Writer
January 5, 2022
The crisp white snow is falling to the ground, looking out your window, wondering what to do… Well, here are some great ideas.   The Detroit Zoo has awesome Christmas...
Mikayla Mazza, Senior Writer
January 5, 2022
For most kids, December is fun month filled with lots of fun activities. However for other kids, like hospital patients, the December holiday season can be a sad reminder...
Amber Cicilian, Editor
December 17, 2021 • No Comments
After school on Tuesday, December 7, parents received an email outlining the decision the UCS school board made to take away the two half days of class before mid-winter break.  Shortening the already...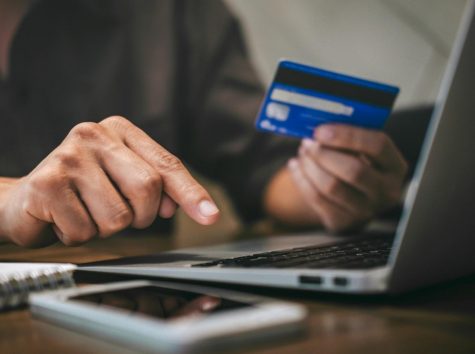 November 12, 2021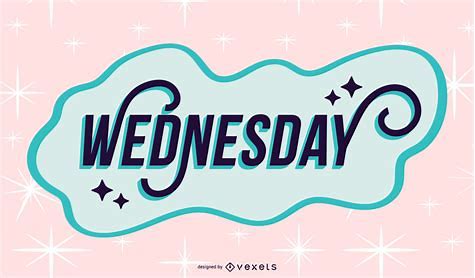 October 6, 2021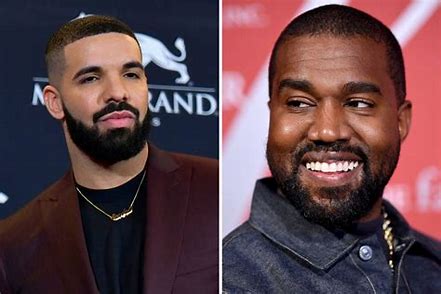 October 5, 2021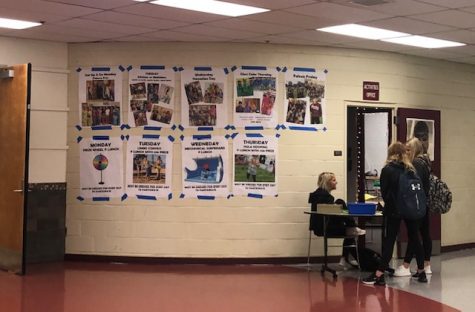 October 1, 2021
May 18, 2021
May 11, 2021
Sorry, there are no polls available at the moment.
Jacob Wojciechowski, Junior Writer
January 5, 2022 • No Comments
The holidays are known for a lot of fun traditions. One of them being watching our favorite Christmas movies with our friends and families. But not all critics can agree on movies, so which movies are the best?  The critics...