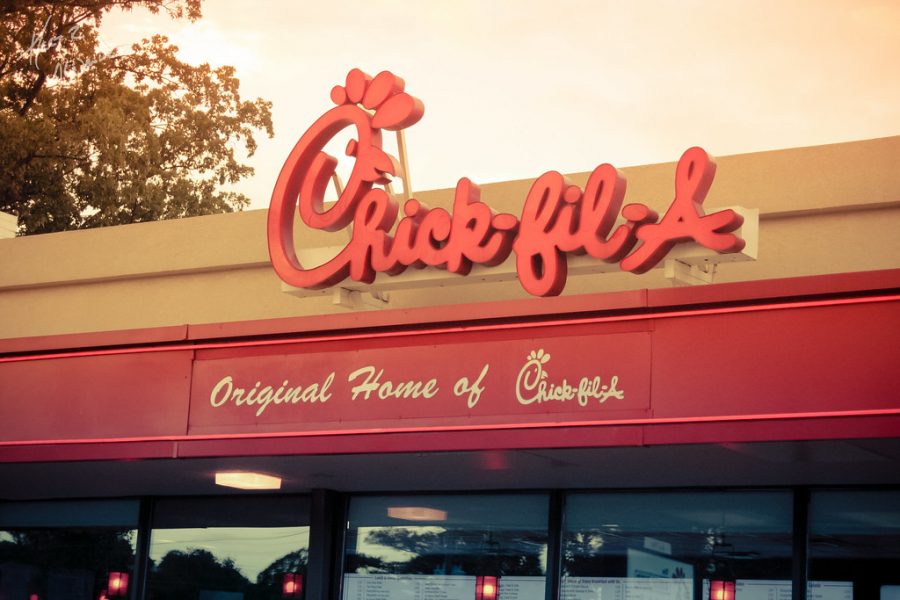 Brooklyn Berchulc, Junior Writer
December 19, 2019
According to a statement made on their website, starting in 2020, the Chick-fil-A Foundation will focus on providing more "clarity and impact with the causes it supports."...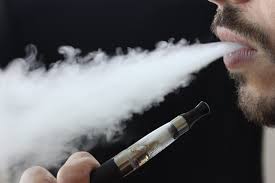 Theresa De Benedetti, Editor
December 17, 2019
Michigan lawmakers are at war with vape companies. First came the flavored vape ban in October 2019, and now a new policy arises, forcing companies to temporarily stop selling...
Sorry, there are no polls available at the moment.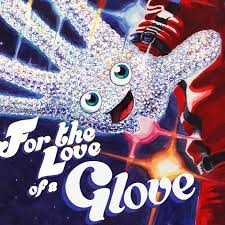 Sarah Ibrahim, Junior Writer
January 22, 2020 • No Comments
Michael Jackson seems to be moonwalking back into the entertainment industry in an extremely weird way. This upcoming biopic, For the Love of a Glove: An Unauthorized Musical Fable, is being produced by Graham King, who also...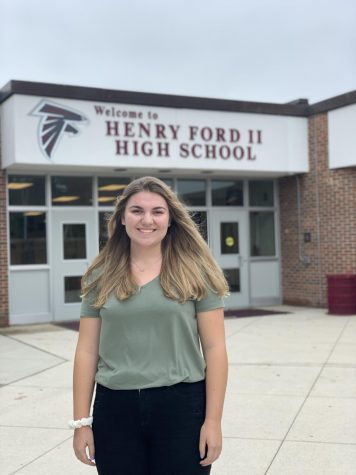 Madeline Cronin
Editor
Madeline is a senior and an editor for "The Generator". She is so excited continue to learn and improve her skills as a writer. In her free time Madeline enjoys playing lacrosse and being a closeted twihard....