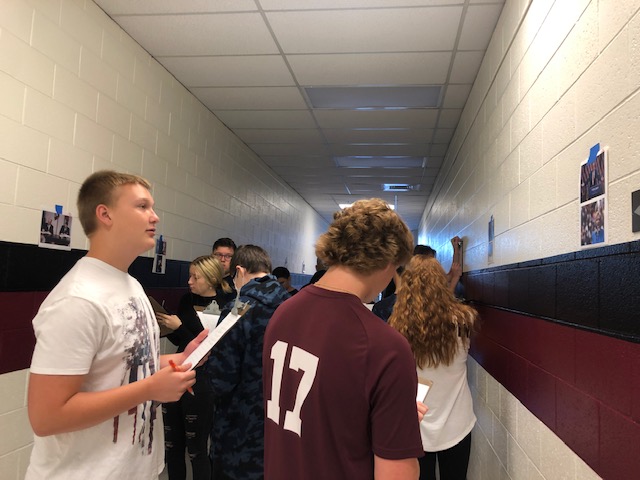 Amber Cicilian, Editor
September 3, 2021
The last day of August has rolled around and this year, that means school is in session early. The energy in the air has changed and students are eager to see what this semester...
Allyssia Nitschke, Junior Writer
May 18, 2021
Setting up the tents, placing the food and decorations, then starting up the music for the big day; the one graduation party. People begin to gather; the grad party is ready...
Sorry, there are no polls available at the moment.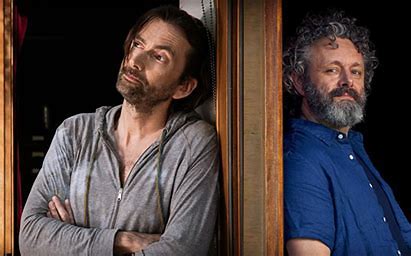 Ava Gallucci, Junior Writer
January 29, 2021 • No Comments
The coronavirus pandemic has been an unprecedented experience for most people. Some have sought out to document or dramatize this time in hopes that it will be looked back on as an important part of history.  Numerous...