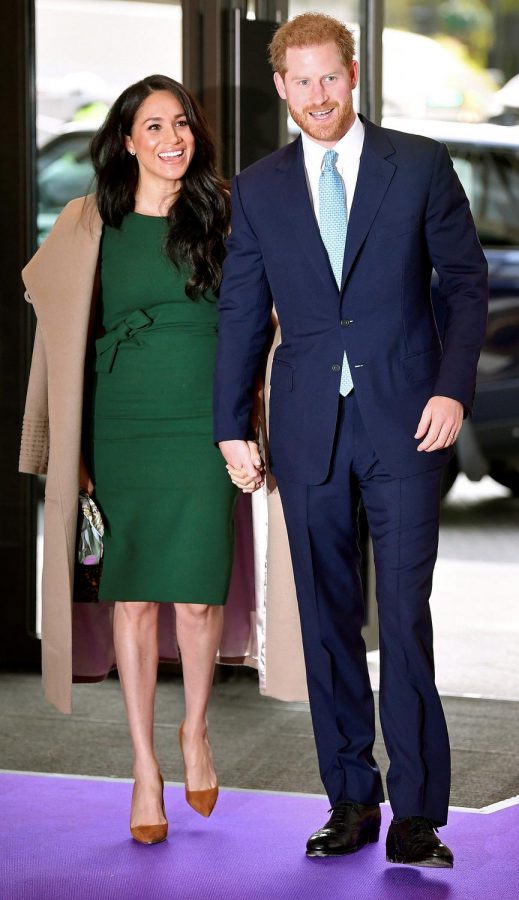 Brooklyn Berchulc, Junior Writer
November 18, 2019
When the relationship between Meghan Markle and Prince Harry went public, there was a lot of lash back from the British people and media.   Many publications...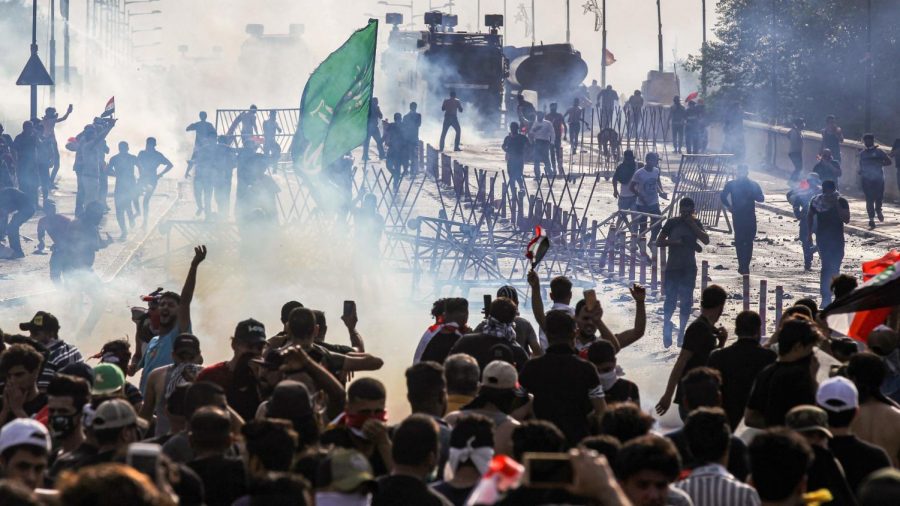 Klara Jamil, Junior Writer
November 11, 2019
Nobody's paying enough Attention to Iraqi protesters, people should start paying less attention to celebrities, and pay more attention to those innocent teens, and college...
Sorry, there are no polls available at the moment.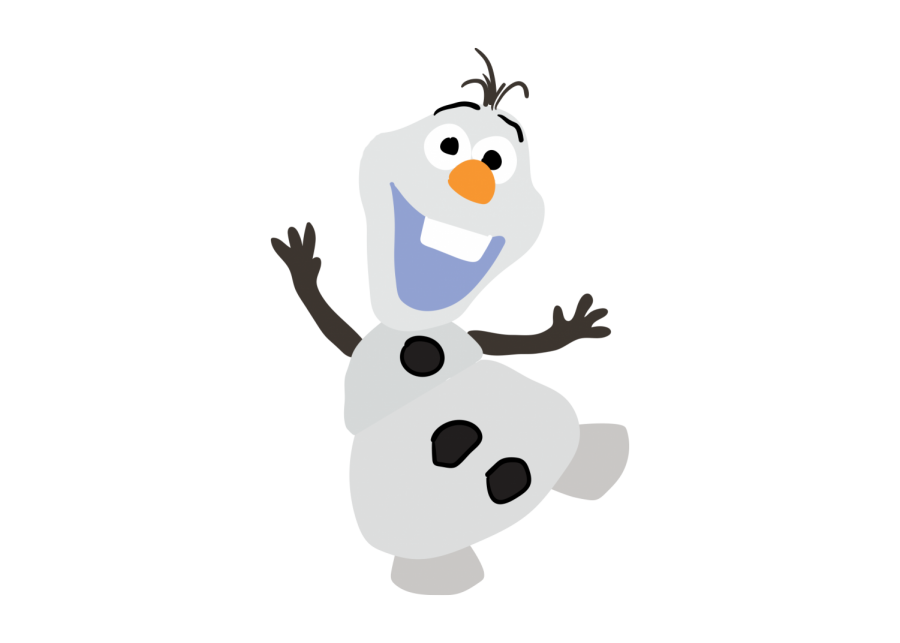 Emma Buck, Senior Writer
December 6, 2019 • No Comments
Six years after the release of the first film, the cast of Frozen is coming back to continue the storyline. The first film came out when we were the core demographic for the film but since it's taken them six years...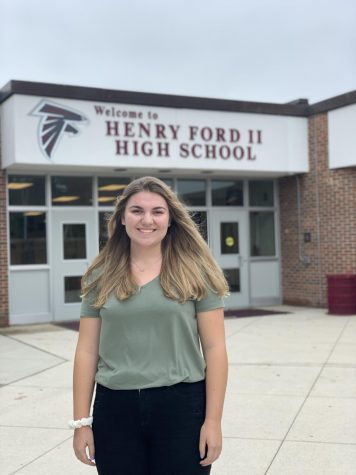 Madeline Cronin
Editor
Madeline is a senior and an editor for "The Generator". She is so excited continue to learn and improve her skills as a writer. In her free time Madeline enjoys playing lacrosse and being a closeted twihard....