February 1, 2021
https://youtu.be/fZqS3YvnXqk
January 25, 2021
https://youtu.be/SDNhrKUAvcU
February 2, 2021
January 29, 2021
December 22, 2020
December 22, 2020
December 22, 2020
December 22, 2020
Sorry, there are no polls available at the moment.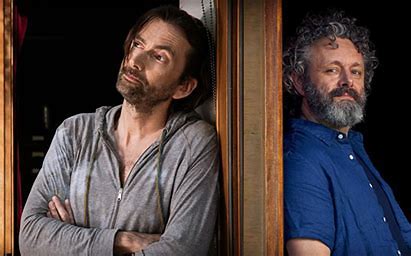 Ava Gallucci, Junior Writer
January 29, 2021 • No Comments
The coronavirus pandemic has been an unprecedented experience for most people. Some have sought out to document or dramatize this time in hopes that it will be looked back on as an important part of history.  Numerous...