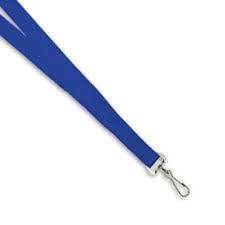 Emily Dumanska, Junior Writer
October 13, 2022
As the student walks into class, their teacher tells them to put on their lanyard. The discouraged student does not understand why they need to wear it and debates to themselves...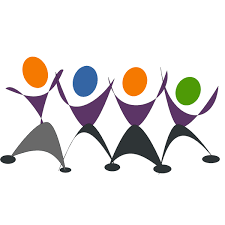 Courtney Pfropper, Junior Writer
October 12, 2022
It's the event you have been waiting for. We know you have been waiting ages. Finally, the long-awaited pep rally is back after two years. The pep rally has not happened...
October 7, 2022
October 7, 2022
Sorry, there are no polls available at the moment.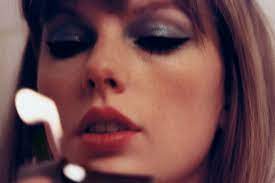 Valerija Ljucovic, Junior Writer
October 13, 2022 • No Comments
 As the clock strikes at Midnight, so does Taylor Swift's new album! …  Taylor Swift recently revealed her new album "Midnight". And became excited and eager after its October 21 release date was announced at the...