Jackie Phillips, Junior Writer
April 17, 2018 • No Comments
17 high school students killed, 14 others wounded, 5 of the 14 facing life threatening injuries. These were the result of ruthless mass murderer Nikolas Cruz, the shooter of Stoneman Douglas High School....
March 9, 2018
March 9, 2018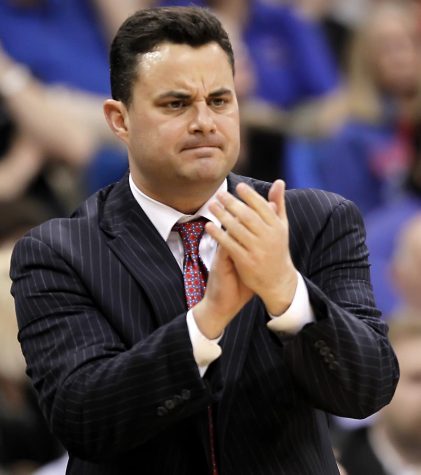 Should College Athletes Be Paid?
March 8, 2018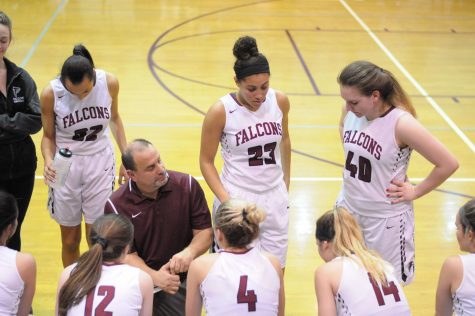 Head Coach Matt Joseph is Inducted Into MHSAA Coaches Hall of Fame
September 28, 2018
Matt Joseph has officially joined the elites. Henry Ford II's Varsity Softball, and girls basketball...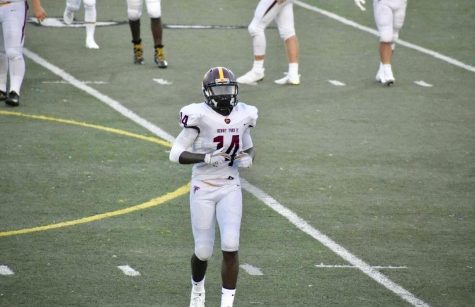 Taveon Thompson's Two Touchdowns Aid in Falcons 24-8 Win
September 22, 2018
PLAYER OF THE GAME Junior Taveon Thompson had a night leading the Henry Ford II Falcons to their second...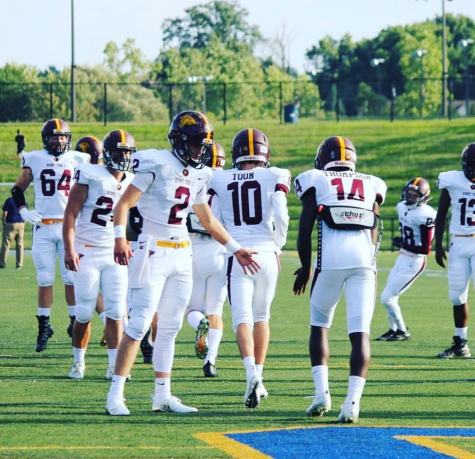 Toon's Pick Six Opens up the Flood Gates in the 2nd Half as the Falcons Top Utica 34-6 in First Home Game
September 8, 2018
PLAY OF THE GAME The score was 13-6 the Falcons were leading with 5:37 left in the third quarter....
Recent Sports Scores
Friday, October 6

Varsity Football

Henry Ford II High School 17 - Fraser 42

Monday, October 2

Boy's Varsity Tennis

Henry Ford II High School 1 - De La Salle 7

Wednesday, September 27

Boy's Varsity Soccer

Henry Ford II High School 1 - Chippewa Valley 1

Monday, September 25

Girls Varsity Golf

Henry Ford II High School 190 - Romeo 191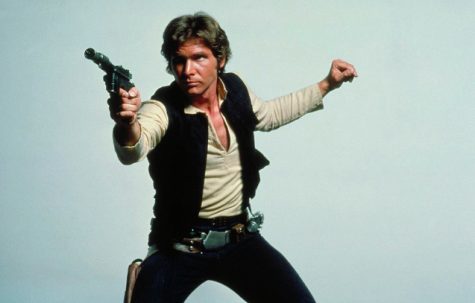 Amber Brunett, Junior Writer
May 4, 2018 • No Comments
Every year on May 4, many Star Wars fans around the world find themselves saying to each other "May the fourth be with you." These fans often relay this pun while thinking of the famous Star Wars quote: "May the...

Loading ...