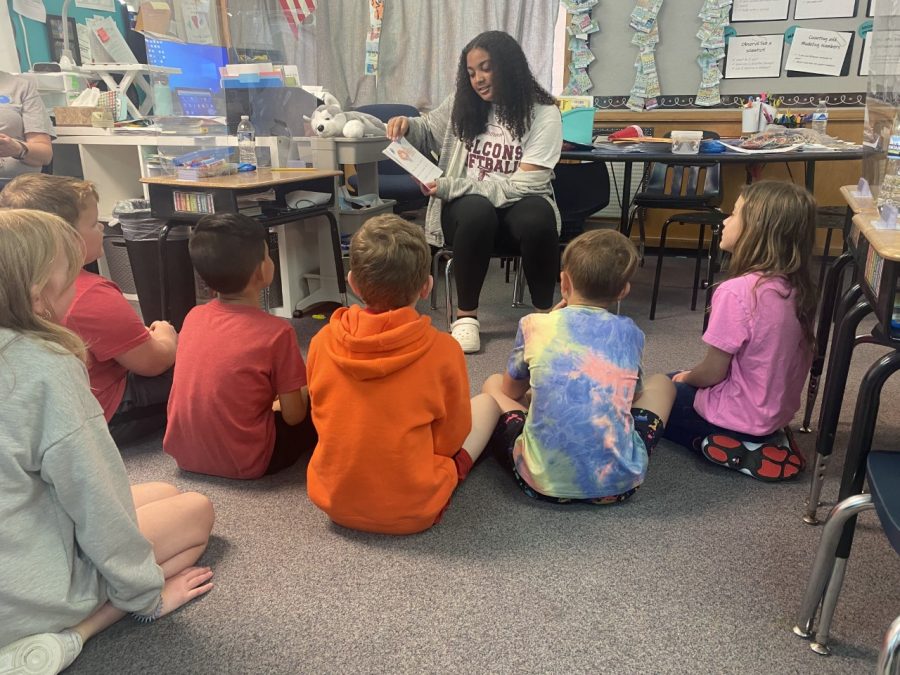 Isabella Lucaj, Junior Writer
June 7, 2022
On Tuesday, June 7th, teacher Lola Hess and her parenting classes walked to Browning Elementary School to read books they wrote themselves to a second grade class. Hess's...
Mikayla Mazza, Senior Writer
March 29, 2022
Walking into the commons for lunch, students will notice something unusual about the lunch environment. Sitting in a group at the front of the room next to the media...
December 17, 2021
November 12, 2021
October 6, 2021
October 5, 2021
May 18, 2021
May 11, 2021
Sorry, there are no polls available at the moment.
Jacob Wojciechowski, Junior Writer
January 5, 2022 • No Comments
The holidays are known for a lot of fun traditions. One of them being watching our favorite Christmas movies with our friends and families. But not all critics can agree on movies, so which movies are the best?  The critics...