Long sleeves, bright leaves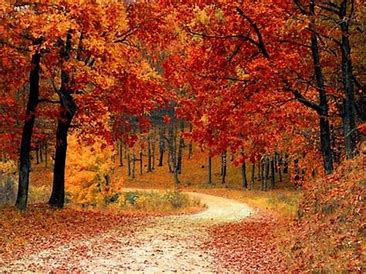 Fall has fallen fast, bringing chilly winds and bright scarlet leaves to teen's doorsteps. 
To welcome the wonderful fall season this week, teens look to each other for fall-time entertainment, let it be at a cider mill, haunted house, or a football game. 
Among the student body, one can observe that fall is a favorite season. Whether teens are traveling to Blake's Cider Mill, or picking pumpkins at Westview Orchards, fall will be a collective source of entertainment this year. 
Senior Jade Griffin said, "I think fall is gentle, magical, and sleepy. I also enjoy going for bike rides while listening to music during fall."
Such activities prove useful to those who aim to stay active during autumn, similar to how junior Josh Peckoff enjoys the crisp outdoor air. 
Peckoff said, "My favorite fall event is going to Tilson street and seeing all the Halloween decorations with my friends." 
Along with adventuring Tilson street, teens also enjoy picking apples at Blake's Cider Mill. 
Senior Rylee Hesske said, "Blake's Cider Mill is my favorite place to pick pumpkins." 
Others admit that attending high school football games, and visiting Scarefest Scream Park, when the month nears Halloween, are among the best events to adventure to this fall. 
When the leaves begin to gather in piles and the cool air starts to nip, it's time for teens to begin autumn adventures.