Nathen Carney, Junior writer
March 9, 2018 • No Comments
With a recent spike in gun violence in the U.S., the question of whether guns should be illegal or not is back in the hot seat. Guns absolutely need to be available for U.S. citizens with no doubt in my ...
March 9, 2018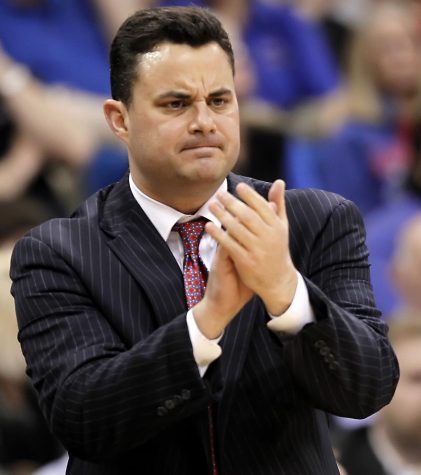 Should College Athletes Be Paid?
March 8, 2018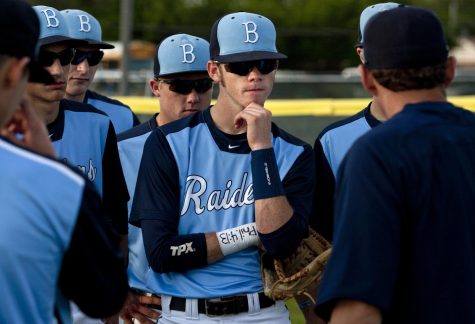 March 12, 2018
How Much Should Coaches at Ford be Making vs. Coaches at Private Schools Outside of great athletes, a lot of high...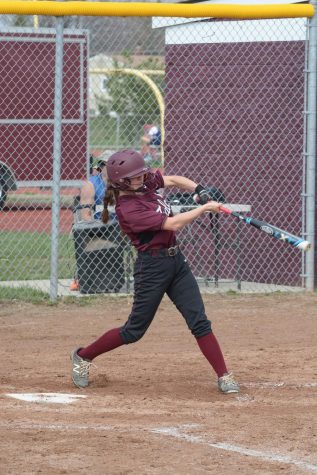 Meet Coach Hess: The New JV A Softball Coach
March 12, 2018
As the winter weather comes to an end, students are getting prepared for the upcoming spring season ...
March 11, 2018
Ever wondered if one of your teachers is secretly a baller? The time of year has come again for the ...
Recent Sports Scores
Friday, October 6

Varsity Football

Henry Ford II High School 17 - Fraser 42

Monday, October 2

Boy's Varsity Tennis

Henry Ford II High School 1 - De La Salle 7

Wednesday, September 27

Boy's Varsity Soccer

Henry Ford II High School 1 - Chippewa Valley 1

Monday, September 25

Girls Varsity Golf

Henry Ford II High School 190 - Romeo 191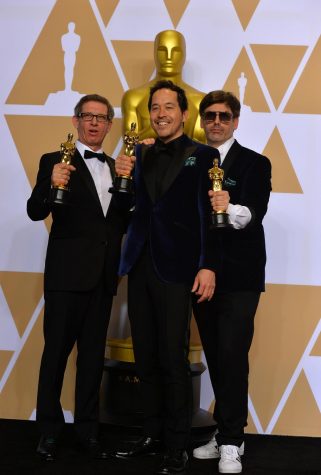 Madeline Cronin, Junior Writer
March 9, 2018 • No Comments
On Sunday March 4, 2018, the Dolby Theater in Los Angeles California was packed with the biggest names in Hollywood all anxiously awaiting the start of the biggest award show of the year. After host, Jimmy Kimmel delivered a ...
Do you think that student ID tracking should be used to earn money for the school? Would it be beneficial for Ford?
no (60%, 26 Votes)
yes (40%, 17 Votes)
Total Voters: 43

Loading ...