Get Peppy!
Excitement grows for the first Pep Assembly in two years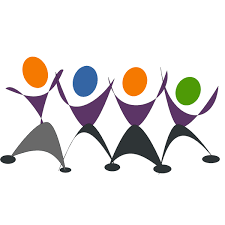 It's the event you have been waiting for. We know you have been waiting ages.
Finally, the long-awaited pep rally is back after two years. The pep rally has not happened in so long because of the COVID-19 pandemic.
The pep rally is taking place in the school gym like before with all the grades. It occurs during school in 6th hour. At the rally, the dance and cheer teams perform, along with the crowning of the homecoming king and class games.
"I'm excited to see the new routine the cheer captains have come up with on their own for the pep rally," senior Nikole Nikolova said. "I can't wait to see the routine the cheerleaders had come up with."
During the events and routines, the cheers and roars of the crowd are the most exciting thing to hear.
"I'm excited to hear the chants during the rally," senior Niko Nunnery stated that the grade chants and the chats that occur during each performance are unreal. "The whole gym cheering is such an exciting experience."
The roar of the students is usually the loudest during the competition part of the rally. Where the students compete against other grades, teachers and each other.
"Something that I am most excited to see at the pep rally is watching the student competition games," senior Carter Stephens stated.
Overall, many people are excited for the pep rally to be back on. It was missed greatly along with the school spirit.