Dancers Debut
Young Dancers First High School Football Game Performance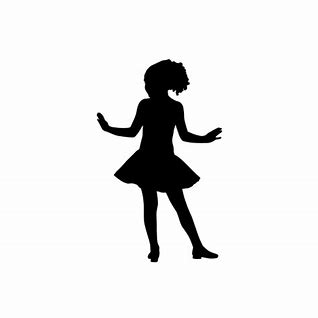 5 6 7 8 
The dance team taught younger kids from grades kindergarten to 8th grade about dance routines. This experience aids them for when they get to high school as they gain experience in one of the many clubs the school has to offer 
"I love getting to work with all the kids who are interested in dancing in their future and love getting to spend time helping them out," sophomore Morgan Glick said. 
Working with the kids helps their future and keeps their options open for their highschool years. Spending time dancing with the dancers helps to show them what their future can look like. 
"I had so much fun with the kids at the clinic and I'm looking forward to it next year," sophomore Kaitlyn Tilotti said.
43 people and 2 ½ practices, learners go through all of that dancing to get ready to perform at the varsity game. They had to warm up during the first half of the game to get ready for the half-time show where they would perform the routine they have been working on.
"My favorite part of the clinic was being able to teach kids what it's like being out on the field and seeing their excitement from all of it," senior Lauren Carney said.
As the dancers took the final pose, their first high school experience was a success.