Show Your Spirit
Dress to impress during Homecoming Spirit Week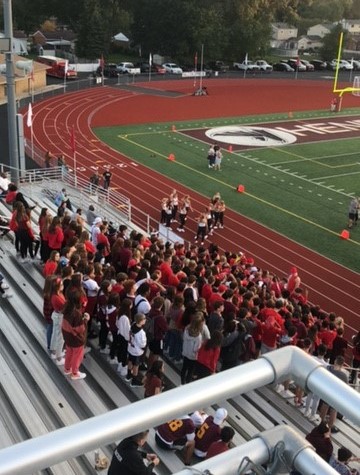 Screaming chants in the bleachers, grades going head to head and going all out with tutus and headbands for school spirit days are all Homecoming traditions. However, many students at Ford have never been part of these beloved Homecoming celebrations due to the COVID-19 pandemic. 
This school year, as rules and regulations change, there will be a spirit week at Ford and a Homecoming dance at Jimmy John's Field. However, many students have no idea what to wear on these dress up days, and don't even know what different activities are offered. Not to fear. 
"Get Up and Go"
The first spirit day for Homecoming week this year is the annual, "Get Up and Go" day, probably the easiest spirit day for students to participate in. Pajamas, robes, and slippers are always a good idea for this day. There will even be a prize wheel at lunch with lots of different rewards for students to get them excited about the rest of the week. However, throughout the week, only students who dress up for the spirit days can participate in the games at lunch.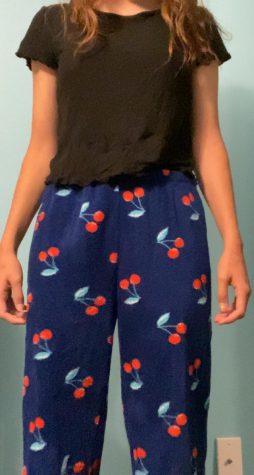 "Athletes vs Mathletes"
The Tuesday of Homecoming week is "Athletes vs Mathletes" day. Students can choose the Athletes side and wear their favorite jersey or athletic outfit, or they can dress like a stereotypical nerd with glasses and all. At lunch on this day, there will be a limbo contest with prizes where students can compete to win rewards.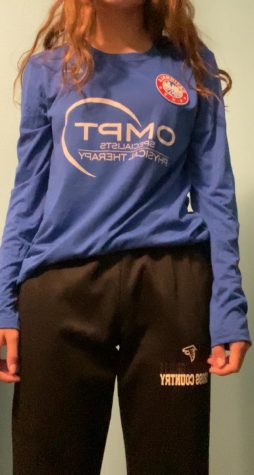 "Hawaiian"
This year's Homecoming theme is "Aloha", resulting in Wednesday's homecoming spirit day being "Hawaiian" themed. Hawaiian shirts, leis, and sunglasses are all fair game for students to wear to dress for this theme. During lunchtime for students, there will be a mechanical surfboard for them to ride in the Commons and entertain their friends by seeing how long they can stay on.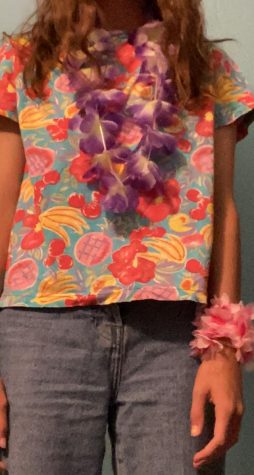 "Class Color" 
"Class Color" day is another homecoming week staple at Ford. Each different grade can dress all out in their class color on the Thursday of homecoming week. Senior's class color is purple, juniors are pink, sophomores are green, and freshmen are blue. Tutus, socks, face paint, and headbands in the different class colors are all common accessories for Class Color day. The activity during lunch on Thursday is hula hooping with prizes.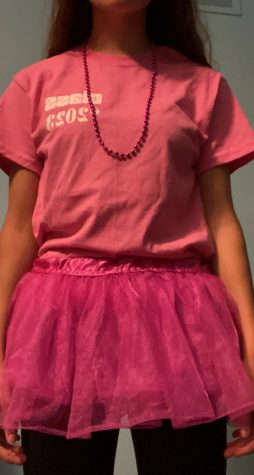 "Falcon Friday" 
The day of the homecoming game, Friday October 1st, is "Falcon Friday" themed. Students can dress in all of their different Ford gear and the ford colors, maroon and white. The homecoming parade will be at 4pm down Gainsley Drive and will circle back to Ford. This is the last day of homecoming week, and students will be able to go to the homecoming game at 7pm at Runkel Field.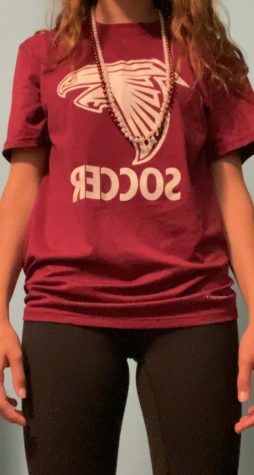 Homecoming, and all of its celebrations, have been missed greatly by the student body since the outbreak of COVID-19. Students and staff alike are happy to finally have what feels like some normalcy after a year of unknowns, and are even more excited to participate in the traditions of Homecoming week.