Quarantine on the Screen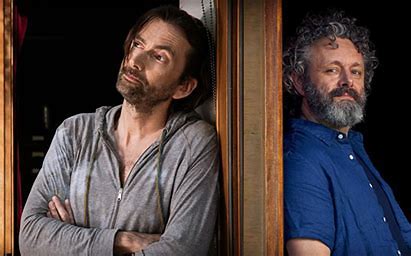 The coronavirus pandemic has been an unprecedented experience for most people. Some have sought out to document or dramatize this time in hopes that it will be looked back on as an important part of history. 
Numerous upcoming shows and movies about the coronavirus are in production or have already been released.
One such movie involving the virus is "Locked Down," a drama that follows a former couple unfortunately stuck together in lockdown that plan a jewel heist in order to restore their relationship during the pandemic. The couple are played by actors Anne Hathaway and Chiwetel Ejiofor. The indie film by Doug Liman was shot in only 18 days using video conferencing technology and is available to stream on HBO Max now.
"I would like to watch a movie based on coronavirus because I think it would be interesting to see how people's relationships change based on the circumstances they are living in," sophomore Rylee Hesske said.
If one is more interested in television, "Staged" was filmed during lockdown using video conferencing and puts a more comedic spin on the stress of the pandemic that could be viewed as controversial.  Actors David Tennant and Michael Sheen play exaggerated versions of themselves who attempt to rehearse a postponed play in lockdown over video calls. The first season is available on Hulu now.
"I think that it is okay to make jokes about the pandemic. We've all experienced the long weeks of being stuck inside, and now that things are starting to slow down, people might be able to laugh about the rough times," sophomore Kaitlyn Cadrette said.
In the realm of documentaries, a Vox series titled "Coronavirus, Explained" covers multiple aspects of the pandemic in three 30-minute parts, including vaccine development and the impact of the virus on mental health, as well as the long-term effects of COVID-19. Only time will tell if the documentary will be used in the future to educate new generations about the pandemic. The docuseries is available to stream on Netflix.
"I do believe future generations will be interested in the pandemic since it has caused a huge impact on present and future life," sophomore Elissa Deban said.
From movies to shows and documentaries, there is plenty to choose from, whether one prefers chroniclization or dramatization. The rush to interpret the pandemic in video form does not look to be slowing anytime soon.