Netflix says goodbye to Friends for 2020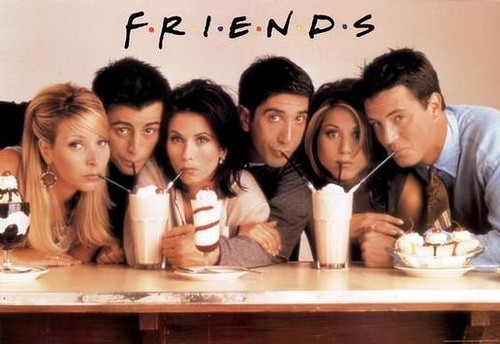 On January 1, the popular sitcom, Friends, was taken off of Netflix leaving many fans extremely unhappy.
Netflix announced the show's removal on July 9, which received a lot of backlash from fans all over the United States. Even after being one of the most streamed shows on Netflix, Friends is now scheduled to stream only on HBO max and will premeir in May of 2020. 
"I really wish Friends wasn't leaving Netflix because now I have to pay for another streaming service to be able to watch it," sophomore Bella Yousif said.
According to WarnerMedia Entertainment chairman Robert Greenblatt, HBO Max will bring together the diverse riches of WarnerMedia to create programming and user experiences not seen before in a streaming platform. Fans in the UK are still able to stream the show on Netflix until May, but as for fans in the US, Friend can't be streamed anywhere.
"Friends is a regular part of my daily routine, I never get sick of it. I don't know what I'm going to do without it," sophomore Summer Bruci said.
 Although the removal of the classic sitcom is very disheartening, this gives users and friends fans a chance to explore the other amazing TV and movie options on Netflix.