Chick-fil-A to provide more clarity and impact with the cause it supports.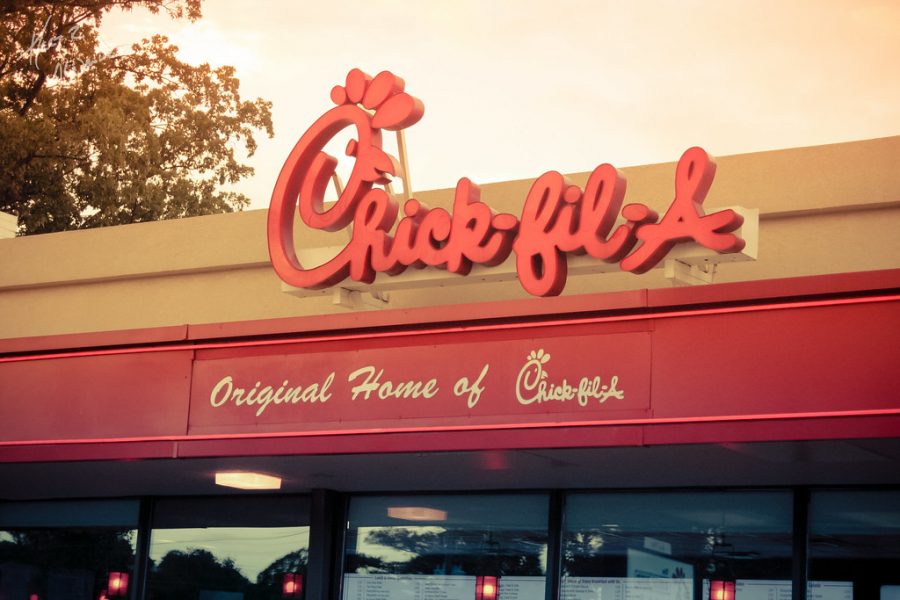 According to a statement made on their website, starting in 2020, the Chick-fil-A Foundation will focus on providing more "clarity and impact with the causes it supports."
The chain claims they will lower the number of charities they donate to, as well as making it a point to focus on ones involving education, homelessness, and hunger. Chick-fil-A announced that they have committed to giving a total of $9 million to Junior Achievement USA, which offers educational programs to K-12 students; Covenant House International, a shelter and supportive services organization for homeless youth; and more than 120 local food banks across the country. 
The public believes the announcement comes after years of protests against the company, specifically from the LGBTQ community.  The Atlanta-based food chain has been known for openly donating to either anti-LGBTQ organizations, or ones with that do not support LGBTQ rights. Although many people want to claim the company's announcement as a victory, many LGBTQ advocacy groups warn against a premature celebration; reminding everyone that back in 2016, the company made similar statements, as they claimed to be cutting ties with such hateful organizations. 
A bisexual student at Ford, who wishes to remain anonymous,believes that the restaurant chain is taking a step in the right direction. "I feel like I can finally enjoy their food without feeling guilty or feeling like I betrayed the community," said the student. "Chick-fil-A is taking a step in the right direction. There are better causes to donate to, I'm glad anti-LGBTQ organizations will not be the ones they're funding anymore."
Although many conservatives are upset at Chick-fil-A, it seems as though the restaurant is sticking with its decision. The chain has stated that they will stick to it's "Christian beliefs", people in the LGBTQ community and its allies can now enjoy Chick-fil-A meals.