Royal Racism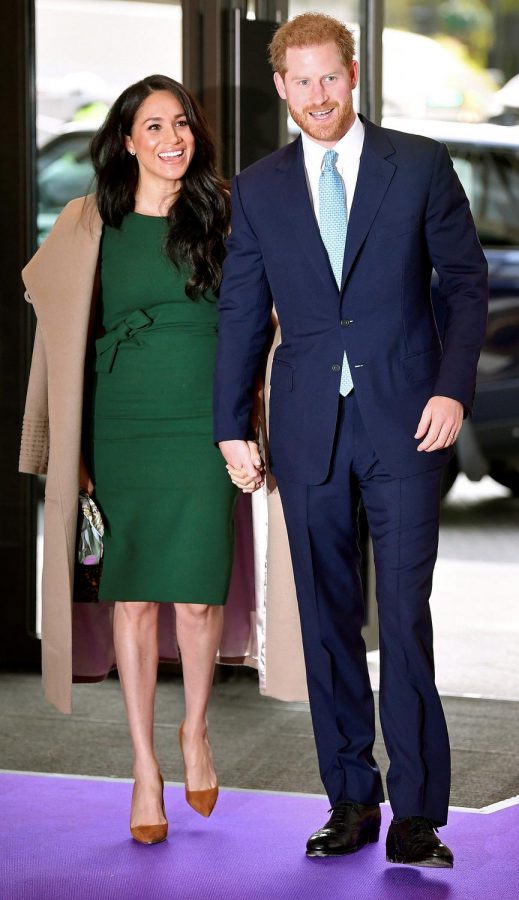 When the relationship between Meghan Markle and Prince Harry went public, there was a lot of lash back from the British people and media.  
Many publications appear to be blatantly expressing their disdain for the fact that Markle was half-black: making her the first woman of color in modern British monarchy.  After many months of harassment from the tabloids, the Duke of Sussex Harry Windsor has decided to take legal action against the Mail, one of the biggest publications in Britain.  
Duchess of Sussex Meghan Markle has recently opened up about her struggles with the British media and tabloids.  In an interview for ITV's documentary on the Duchess' recent trip to Africa with her husband, Markle opened up for the first time about her continuous struggle with the British media.  "I never thought that this would be easy, but I thought it would be fair," said the Duchess of Sussex on dealing with harassment from the British tabloids," said an upset Markle to ITV. 
Although it is not uncommon for the royals to get bashed by British media, Prince Harry's series of lawsuits will hopefully create a precedent for how the media treats Meghan Markle. The lawsuits stem from a place of Prince Harry's exhaustion. The prince credits the legal action to being a last resort in what will hopefully be the end of a smearing campaign against his wife.  "When [the hatred] is knowingly false and malicious… though we have continued to put on a brave face… I cannot begin to describe how painful it has been," said the Duke of Sussex in a public statement to the press. 
The arduous process of the lawsuits have been months in the making, but the royals have hope that it will stop the constant criticism from the media.  Meghan Makrle and Prince Harry hope to create a more positive atmosphere throughout British media.