Mother's Day: The best DIYs to make your mom and your wallet happy
Hang on for a minute...we're trying to find some more stories you might like.
The most important day of the year is approaching for children everywhere: Mother's Day. For kids with moms, Mother's Day is the one day of the year to shower their birth givers with gifts to show how much they mean to them. The only problem is to find the perfect gift before time runs out.
Luckily, there are plenty of do-it-yourself gifts that will take little time, little effort, and guaranteed make mothers cry tears of joy.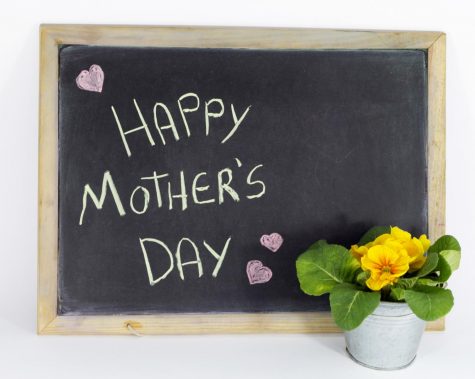 This chalkboard is easy and sentimental. For this project, 

-chalkboard paint. you will need:
-wooden frame
To make this, simply paint the wood with the chalkboard paint and wait for it to dry. The board can be customized with stickers, paint, or drawings. Top it off by adding a message with some colorful chalk and give it to your mom on May 13th.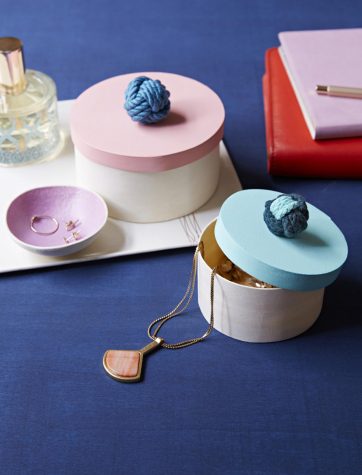 2. Is your mom always losing her jewelry? A homemade 
jewelry box will show off your useful craft skills. You will need:
-empty 
boxes
(can be purchased from any craft store in any size)
-string or pom-poms
-paint
Paint the boxes with any colors you'd like and put your mother's jewelry in it. This can be decorated with stickers or marker designs to add a little personal touch to your gift.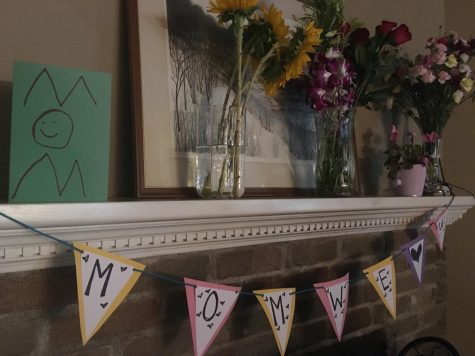 3. If you're really crunched for time, a simple banner and card will do the trick to show how much your mom means to you. You will need:
-cardstock or construction paper
-string
-markers
-sentimental words
Cut out triangles and write letters on them spelling out 'Mother's Day' or a variation of that. String the triangles into a banner, and hang it up somewhere around the house. The card is pretty self-explanatory, but if you're at a loss for words, just speak from the heart!
These three easy-to-make projects will be fast and sentimental gifts that can be made for your mother before May 13. Happy Mother's Day to the moms of students at HFII!